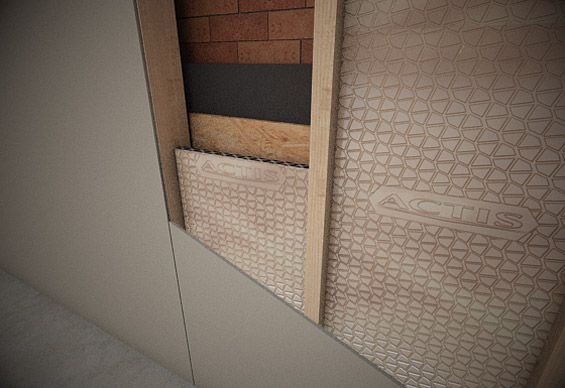 REFLECTIVE BREATHER MEMBRANE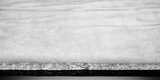 BOOST'R HYBRID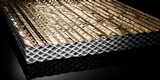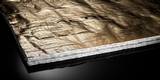 Select your Hybris thickness
U-Value
0.42
W/m
2
K
BoostR Hybrid Roof
can be used as a direct alternative to BoostR Hybrid in pitched roof applications.
HYBRIS
50

mm

A unique reflective insulation product providing an excellent thermal performance associated with low emissivity films.
Disclaimer
The calculation is based on a timber frame wall build-up with a 50mm vented air cavity and brick cladding, standard breather membrane if alternative not selected, optimum 20mm sealed air cavities between ACTIS products and if HControl Hybrid is included 38x38mm timber battens.